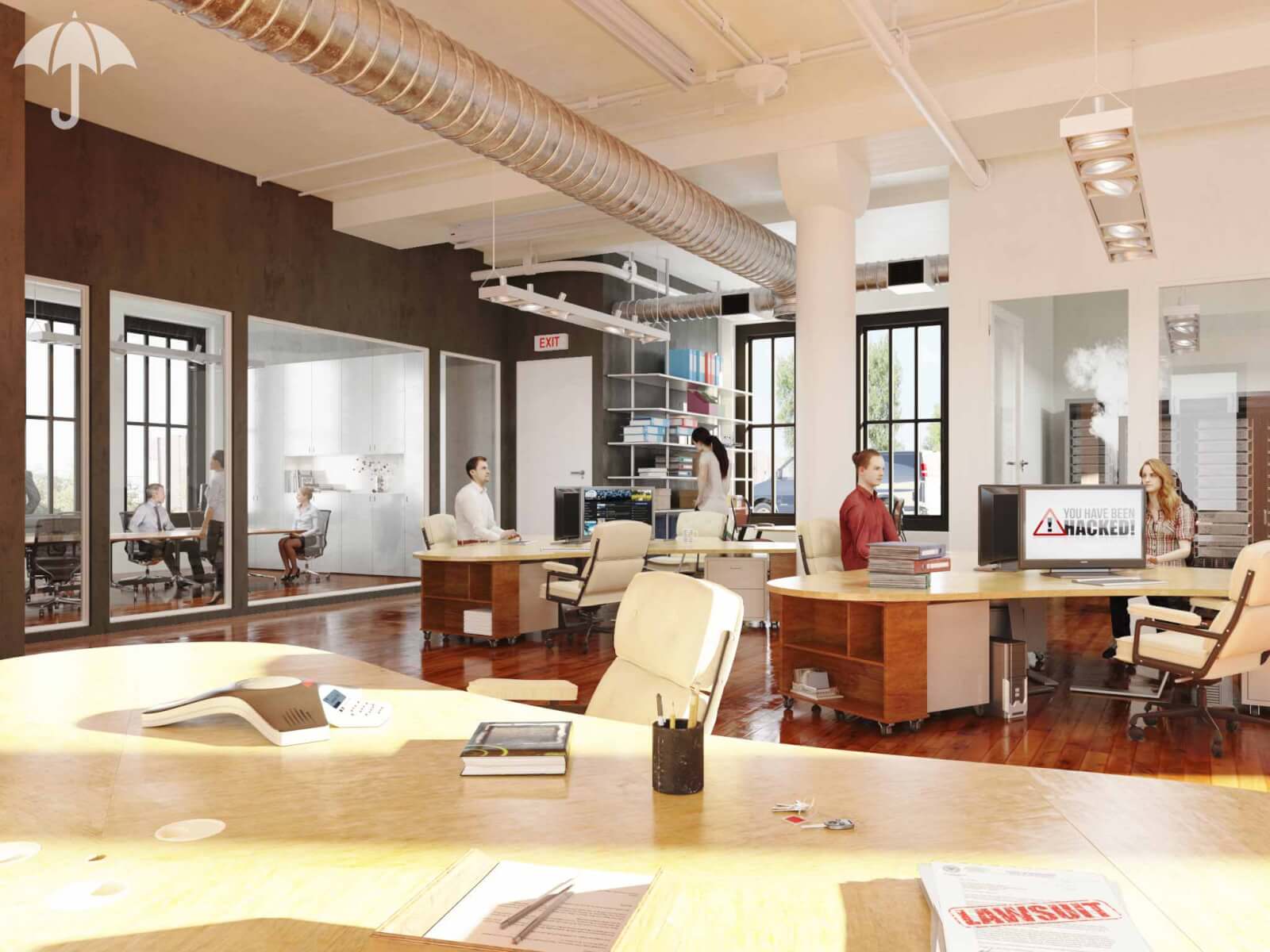 We've put together a list of common insurance questions. If yours isn't answered here, feel free to contact us.
How much will it cost to add my teenage driver?
Insuring a teenaged or "youthful" driver is something almost all parents will face at some point in their life. It can be a very scary, but rewarding time for both the child and the parents. There are several factors that determine the cost to add your new driver to your policy such as the type of vehicle they will be driving and the age of your child in which they obtain their license. There are several ways that clients can reduce the cost of adding their child which include:
Good Student Discount- Offered to youthful drivers with a 3.0 GPA or higher

The new driver's primary use vehicle is a vehicle with just liability coverage

Use of Cell Control- a device that we can provide our clients that disables cellphone use while operating a car (other than emergencies) and can receive a 10% discount on the teenage driver's vehicle
What is comprehensive coverage?
Comprehensive coverage pays to repair a vehicle that is damaged by something other than collision. Examples include theft, fire, flood, glass breakage, hail, vandalism, or hitting an animal
Is flood insurance covered under my home insurance policy?
Most homeowner's policies do not cover flood insurance. Flood insurance is handled through the government's National Flood Insurance Program, and a separate policy can be purchased to cover you against floods. Our agency can provide a stand-alone flood policy if our clients wish to purchase this coverage. Water damage resulting from a busted pipe or from sump-pump failure can be covered under a home insurance policy, through an endorsement on the policy.
What is a mutual insurance company?
A mutual insurance company is simply one whose interests are aligned with its policyholders rather than stockholders – membership is mutually shared among those who purchase the company's products. In most cases, management of a mutual company is directed by a board of directors (often some of whom are policyholders of the company), who select a president and chief executive officer to oversee day-to-day operations of the company. Decisions regarding costs, investments, growth, and policy terms are always made in such a way as to strengthen the company's ability to meet its financial obligations to its members – any financial surplus can be invested in the company (more staff, newer technology, expansion to new markets, etc.), rather than having it paid out to the company's stockholders in the form of dividends.
My house is appraised at much lower than what the insurance company is insuring it for, why is that?
Most home insurance policies are insured at replacement cost, not market value. This means if you were to have a total loss on your home, the insurance company would rebuild it exactly how it stands today, which often is higher than the market value. Included in the estimated replacement cost is the cost to demolish, haul away old materials, and rebuild the home.